PARENT FORUMS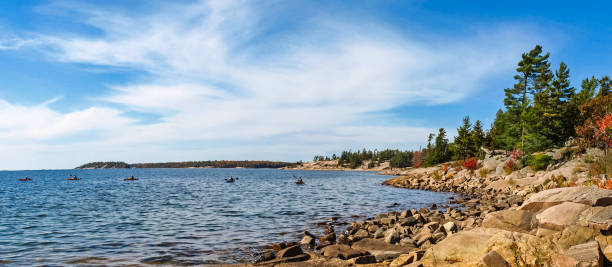 Event Date:
August 3, 2022
Parent Forums
Return to Learning in a New Consciousness
COST: $50.00/family – students welcome, available in-person and online
CONTACT RAVEN * receive more details upon registration
WHEN: Some Wednesdays at 9am / two Wednesday nights/month at 8:00pm
Navigate the unpredictable waters of returning to learning. There was always more to your child's education than school could provide. When we embrace a challenge as an opportunity for clarity, new insight, a release of what no longer serves us, and a call to action – we can create an educational environment to serve what our student truly is worthy of: one that is abundant, healthy, and a relationship with learning in a/the New Consciousness.
What can this mean?
• Taking ownership of this historic opportunity
• Learning best practices and measures for success
• Getting excited and inspired
AGENDA
Ice Breaker
Why here? Why now?
Open-ended writing
Input
how the brain works
defining abundance
writing reveals abundance
designing your own education, the studio approach
the benefits of movement
Model
Creating a teacher instead of babysitting a student
Practice
Writing a dialogue
Discussion
How'd it go? What happened?
Another Model
Checking in on engagement
Independent Practice
What did the dialogue reveal? what will you need to do, when will you need to do it